Sewing machines and overlockers – it's easy to confuse the two when starting out on your sewing journey. While they do have some similarities, they each do very different jobs despite overlapping in some areas.
If you're wondering which might be right for your needs, this handy guide will walk you through the key differences between a sewing machine and an overlock machine, as well as how they work together to create high-quality garments.
What is an Overlocker?
Like a sewing machine, an overlocker – also known as a serger – is designed to stitch patterns into fabric. However, it differs in the type of specialised stitching it can create.
As you might have guessed, overlockers are the only machine that can perform an 'overlock' stitch. This is a specialised stitch that sews over the edge of your fabric to reduce excess seam and prevent fraying. It's a great way of stitching together multiple ends of fabric, neatening up a finished product and giving it some long-lasting quality.
Overlockers differ from sewing machines in that they're not suitable to be used on their own when stitching together a garment. They work best in tandem with a sewing machine to complement the more versatile work that sewing machines can perform.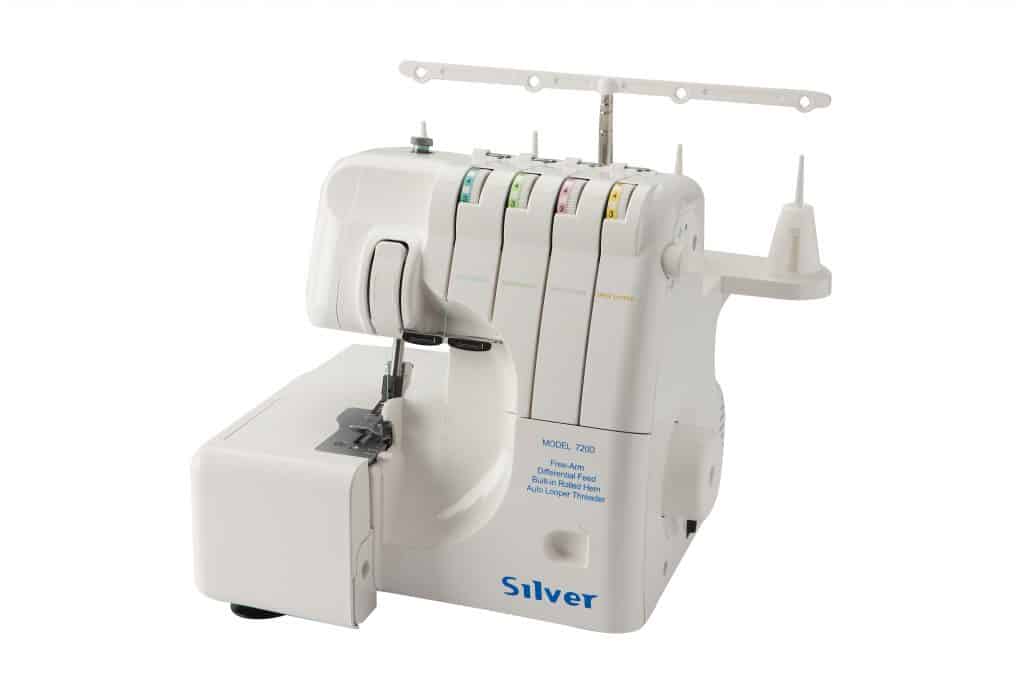 Shop Sewing Machines and Overlockers with Sewing Direct Today.
At Sewing Direct, we're passionate about helping you progress in your sewing skills. Our range of sewing machines, overlockers and haberdashery essentials are curated to meet the needs of sewers from all skill levels.
Browse our fantastic range of sewing machines today, or take a look at our great overlockers for giving your garments an extra injection of quality. See our blog for everything you need to know about overlock machines.
 If you have any questions, we'd love to hear from you – contact us to speak to one of our friendly and knowledgeable team members today.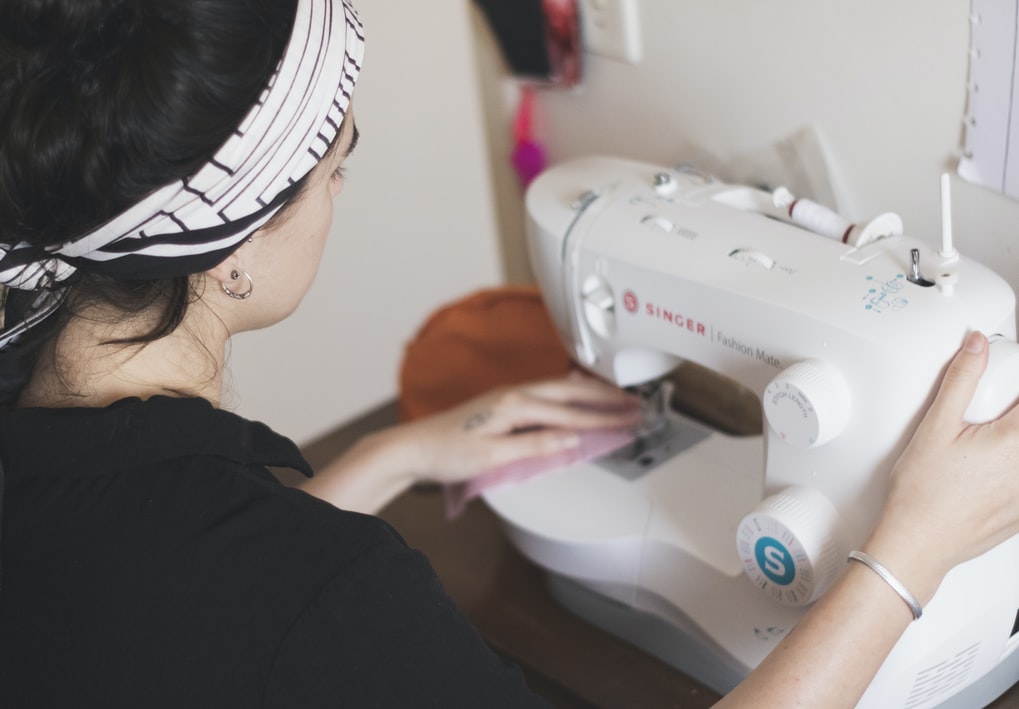 How Does an Overlocker Compare to a Sewing Machine?
Overlockers sew at a much faster pace than sewing machines, typically performing more than 1,500 stitches per minute. Sewing machines, on the other hand, are rarely capable of performing more than 1,000 stitches per minute.
Also, whereas sewing machines only need 1 line of thread for stitching, overlockers need at least 4. As you can imagine, they can be quite tricky to set up because of this, requiring a deft touch and careful alignment. The results, though, speak for themselves; overlock machines can create some truly beautiful patterns, like mock flatlock and cutting knife stitches, which sewing machines simply can't replicate.
Do I Need an Overlocker If I Have a Sewing Machine?
If you're a beginner, it's best to start with a sewing machine as they're more than capable of creating entire garments on their own. Overlockers are great at what they do, but the more complex stitches they create aren't necessary until you've gained some vital experience and are comfortable behind a sewing machine.
Sewing machines themselves can produce an array of stitches including straight, zig-zag and embroidery patterns – not to mention stitching for buttonholes and zippers. Some sewing machines can even replicate overlock stitching, but never to the degree that a true overlock machine can.
All this makes sewing machines ideal for learning the ropes. Overlockers, meanwhile, are specialised equipment suitable for creating complex patterns once you've learned the basics. A fantastic entry-level option is the Silver 720D Overlocker – Silver overlockers are known for their excellent quality, and the affordable price of the 720D makes it the perfect choice for furthering your skill level.