If you have an avid sewer in your life and you're looking for a gift, you've come to the right place! At Sewing Direct, we stock a range of sewing gifts and delightful Christmas fabrics to bring festive cheer this season.
Find the Perfect Gift for Sewers
Gifting at Christmas can be difficult, especially when you want to find the perfect gift for a special someone. If you have a creative or artistic person that you're looking to buy a present for, we have a variety of options available to you. From gifts for beginner sewers to stocking up their current haberdashery- look no further.
This Christmas Sewing Kit Makes the Perfect Gift for Sewers
There's no need to wonder about what to buy with this Christmas Sewing Hamper! Containing everything one needs to sew, it is your one-stop gift box, containing all the essentials you need to get started. It also makes the perfect travel sewing kit for those who love to sew on the go!

There are four patterns to choose from so you can customise it with them in mind. With thread, buttons, sew-on sparkles, and even some free Makower fabric, it makes the perfect stocking stuffer. Just make sure you pick up some needles if the recipient hasn't got their own sewing machine at home.
Sewing Gifts For Beginners
Looking for a sewing gift for beginners? If they don't yet have a sewing machine, a brand new one for Christmas is sure to put a smile on their face! The Singer M2105 Sewing Machine is an incredibly popular choice due to it being so simple and easy to use.

We've also done a blog post on the best sewing machines for beginners, so make sure you read it if you need some more inspiration.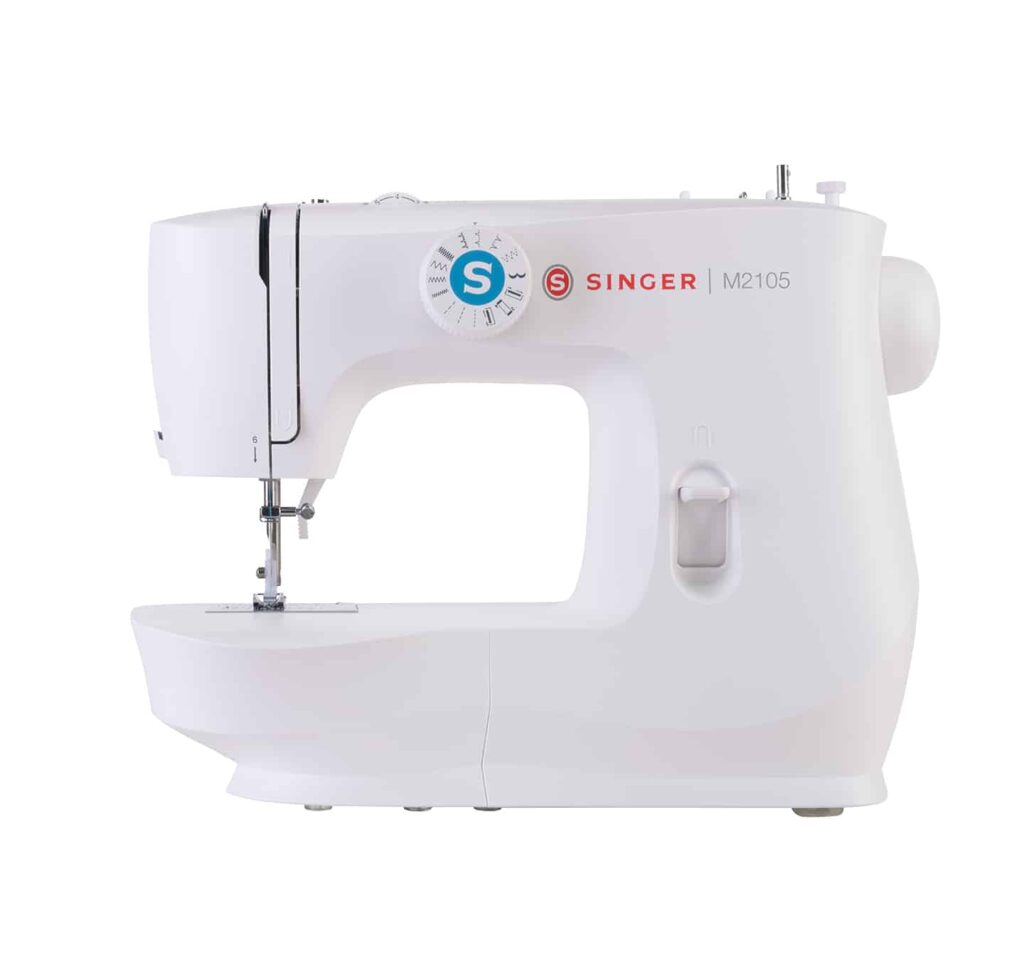 If they already have a sewing machine, you can't go wrong with a bulk set of threads. The Guterman Rayon Thread Set is suitable for machine embroidery and comes with 40 different colours to choose from. Never again will they have to use the wrong colour, and with 200m of each thread, you know your gift will last.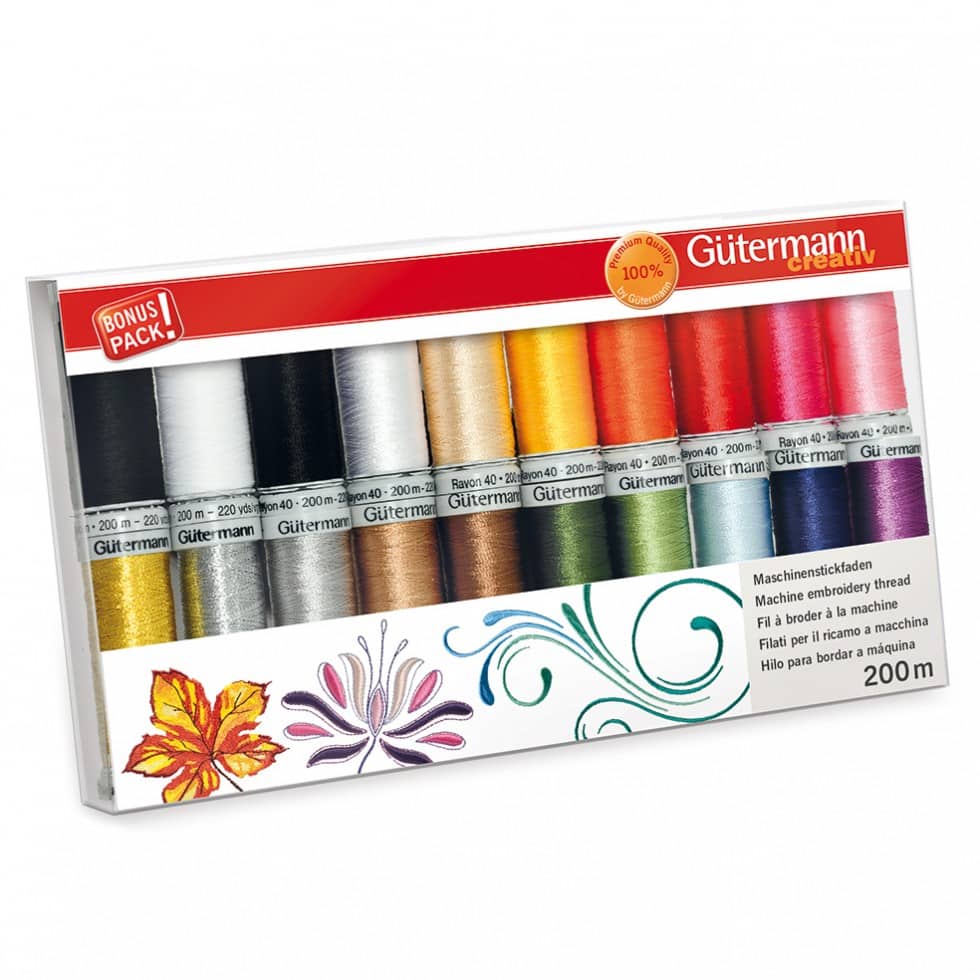 Gifts to Sew This Christmas
When it comes to Christmas, it's the thought that counts. There's no better way to show you care than by hand making an item of clothing for your loved one. We have a range of sewing patterns from Tilly & The Buttons available to buy. With a variety of different styles to choose from, you are sure to find a pattern to suit any taste.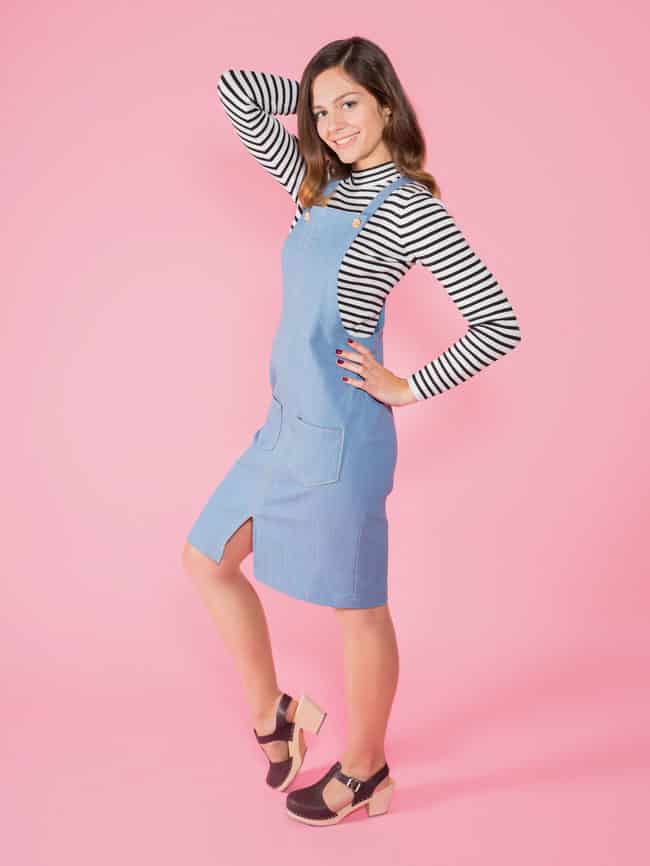 Deck the Halls with Christmas Fabrics from Makower
Whether you are planning on creating a festive pillow, a hand-sewn bauble, or a Christmas stocking, Makower has a delightful range of Christmas fabric to suit your project.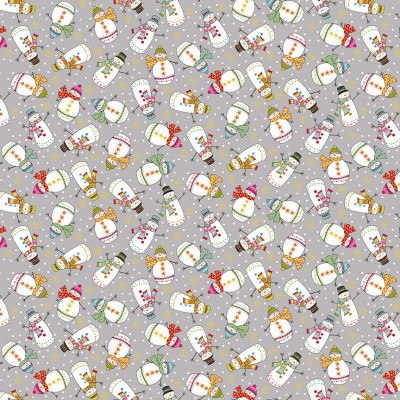 From the extravagant to the subtle, they make a charming addition to your projects. We have a Christmas spots pattern, available in red or ivory, that will add an artistic flair and a charming star pattern fabric available in red and light.
For those looking for a bolder pattern, we have a Christmas snowflake pattern in grey and a Christmas snowman pattern. No matter the project, put a handmade twist on your Christmas décor with our range of Christmas fabrics.
Get Ready for Christmas with Sewing Direct
At Sewing Direct, we have a great range of sewing machines, sewing accessories, fabric, and more for you to choose from. Whether you're looking for a gift for yourself or someone else, keep an eye on our website for all of your sewing needs.