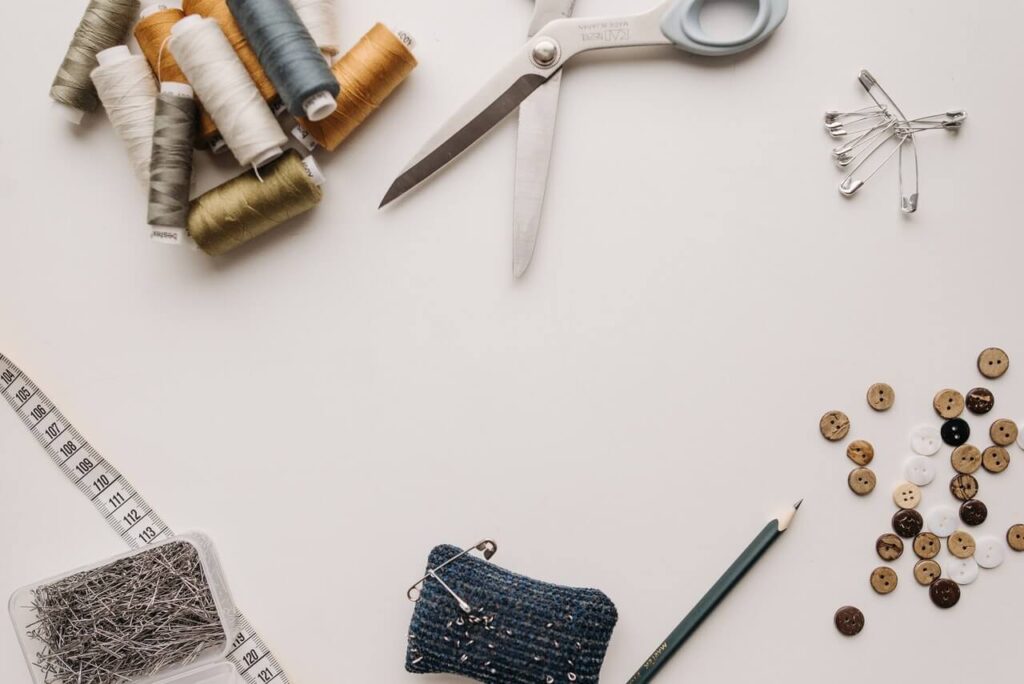 Properly maintaining your sewing machine is very important. Sewing machines are built to last years and years with proper care; they're an investment that will see you through plenty of projects as you hone your hobby.
For this reason, it's essential that they're well cared for to perform at their best for years to come.
In this blog, we'll go over how to look after your sewing machine – especially important if you're a beginner sewer – including routine cleaning you can do at home yourself.
1. Keep Your Sewing Machine Covered When Not in Use
The easiest way to keep your machine well-maintained is to ensure it's correctly stored between sewing sessions.
Excessive contact with dust is one of the worst things you can do to a sewing machine, so keeping it stored in its included soft cover or hard case will keep it happy between uses.
If your machine does get a bit too dusty for your liking, most sewing machines come with an included lint brush, so you can use this to clean the various nooks and crannies (like the bobbin case).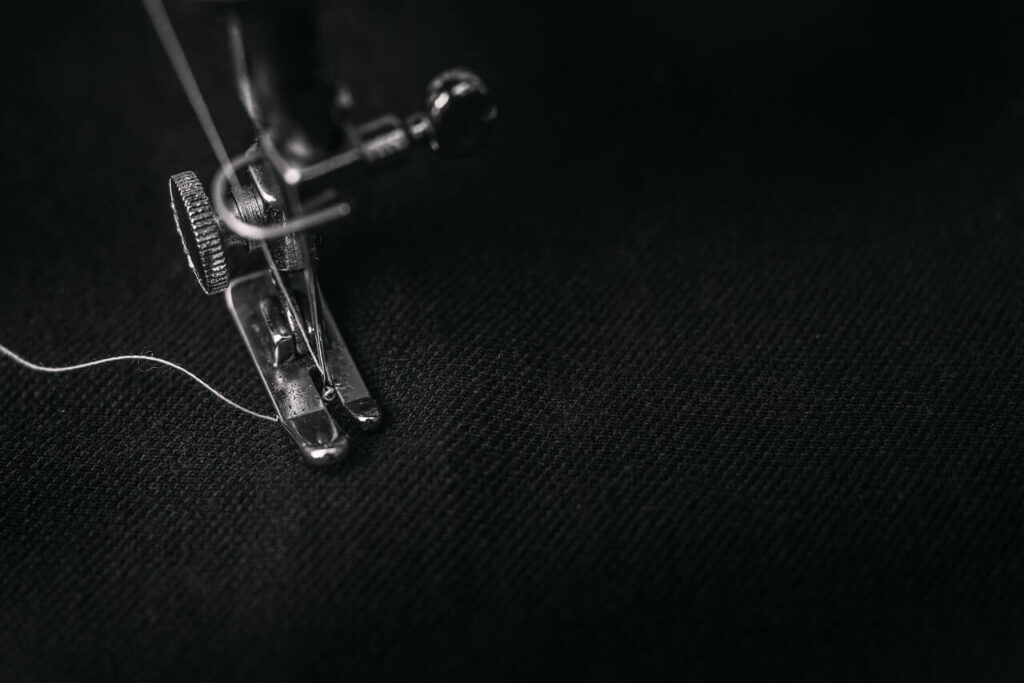 2. Wipe Down Your Machine After Each Use
Another good way to fight off the dust is by wiping down your sewing machine after each use. This will ensure any fabric fibres are taken care of before storing your machine in its case.
Simply give it a quick wipe with a damp cloth (not wet!) and you're good to go.
Use a Compressed Air Can for Hard-to-Reach Areas
You can also use a can of compressed air to get rid of dust in crevices with limited access if necessary.
A word of warning – fire off a burst of air from the can before aiming it at your sewing machine to get rid of any moisture build-up in the canister, and don't hold the can right up against the surface of your machine.
3. Change your needles regularly (and use the right needle for the job)
As with any blade, needles become dull over time, resulting in reduced stitch quality and – in extreme cases – damage to your machine.
Before beginning a sewing session, give your needles a once over to ensure they're of sufficient quality and don't need replacing. Do this before and after sewing, getting rid of dull needles as necessary.
Additionally, make sure you're always using the right needle for the job. For tips on choosing the right needle type, see our Sewing Machine Needles category.
4. Oil Your Sewing Machine Regularly
All machines perform best when well-oiled, and your sewing machine is no exception.
Sewing machine oil can be purchased from most craft stores, and some new machines include a bottle in the box as well. Be sure to only use oil made specifically for sewing machines!
Simply clean out your machine as best as possible before applying the oil, then use 2-3 drops, applying as directed in your sewing machine's manual.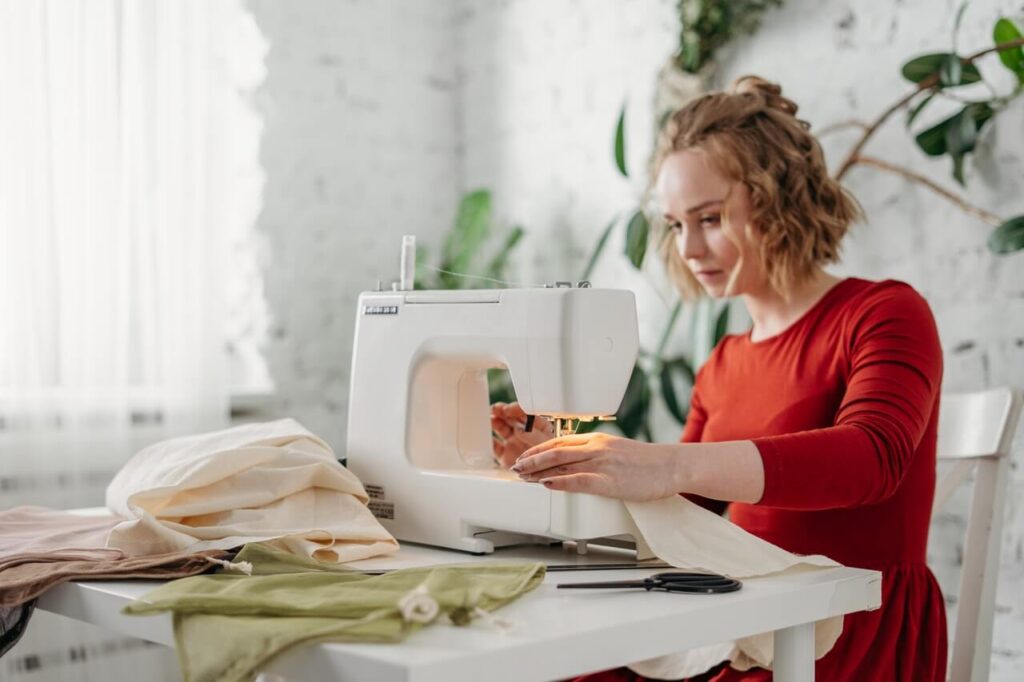 5. Book it in for regular services
Last but not least – book your sewing machine in for regular services, at least once a year when used frequently. A professional clean and service is the best thing you can do to keep it operating at its best.
Don't despair if your machine needs repairs – this is inevitable, and a trained specialist will be able to help you get it performing once again.
For more information, read our blog on 4 reasons to have your sewing machine serviced regularly.
Book Your Sewing Machine Service Today with Sewing Direct
Sewing Direct has an in-house team of sewing machine service specialists. Based in Nottingham, we perform repairs for machine owners across the UK – simply ship your machine to us or drop it off in-store and we'll get it back in tip-top shape!
Book your sewing machine service here and find helpful information on pricing, as well as frequently asked questions about our repair services.

You can also get in touch with our friendly, helpful team if you have any further questions.