Are you passionate about sewing and want to take your hobby to the next level? Whether you're an experienced sewer or an enthusiastic beginner, we have the perfect sewing accessories to help you improve your skills and to make your life a little bit easier for you.
Our top 5 Sewing Accessories
Looking for where to buy sewing accessories? Well, look no further than our collection of accessories on our online store. We stock a range of accessories from multi-tool organisers to the best extension tables on the market, see five of our top picks below.
Prym Love Multi Organiser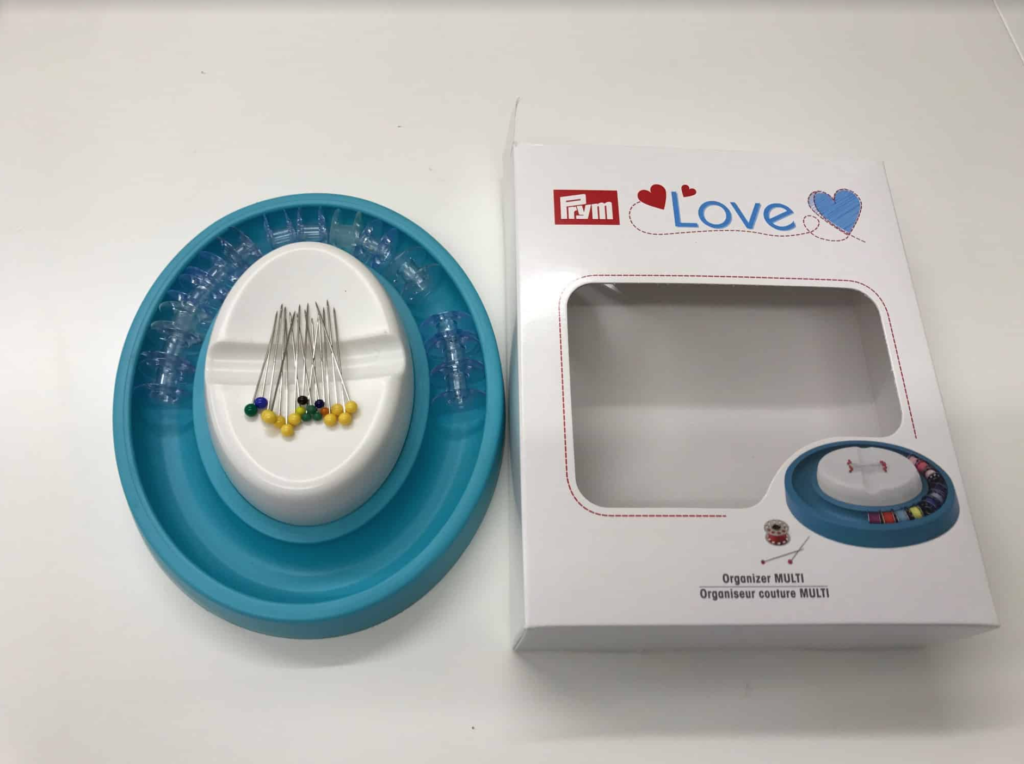 Never misplace a bobbin or pin again with the Prym Love Multiple Organiser. Not only is it great for organising your bobbin, but it is also a magnetic pin cushion nest, so it can not only be used separately but also together. The Bobbin rings hold up to 30 bobbins securely and prevent threads from unwinding, making your life whilst sewing so much easier.
Sew Deluxe Leg Form 8 Part - Adjustoform
Whether you are attempting to create a fashion masterpiece or just looking to develop your sewing skills, this Adjustoform Sew Deluxe Leg Form is the perfect addition to your sewing kit. The Adjustoform features an 8-part form with legs making it ideal for use in sewing jackets, skirts, long and short dresses, and coats and with the important additional feature of trouser fitting.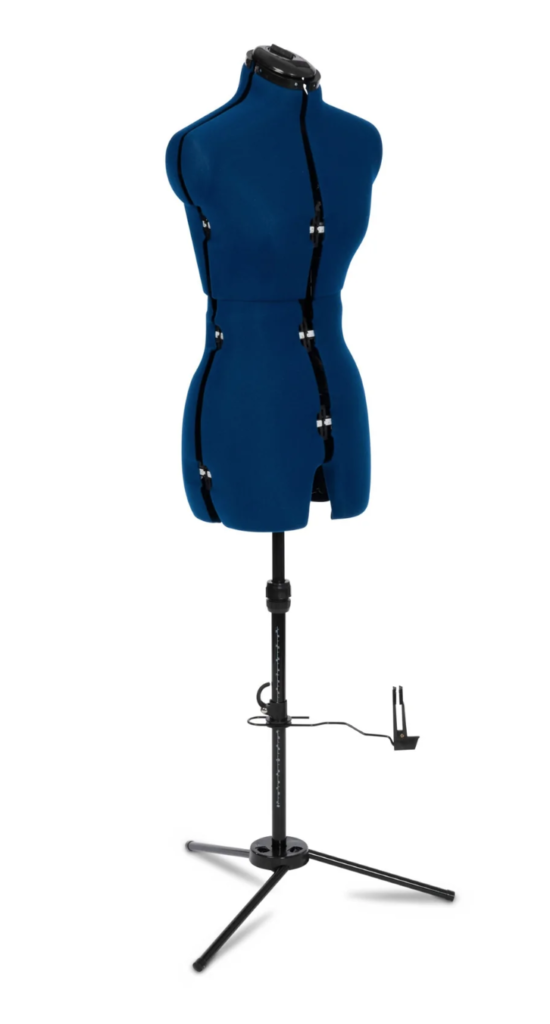 Singer Heavy Duty Extension Table
Boost the performance of your Singer sewing machine with the Singer Heavy Duty Extension Table – a sturdy, robust and project-enhancing accessory tailor-made for the Singer Heavy Duty range.
This accessory is designed to perfectly fit the Singer Heavy Duty machines, making it easier to handle larger pieces of fabric. This makes it an essential accessory for quilting, embroidery and other large projects. Not only does it make your sewing projects easier – it helps you complete them quicker, too!
Interested in Singer Sewing Machines? Take a look at our blog highlighting the 5 Singer Sewing Machines.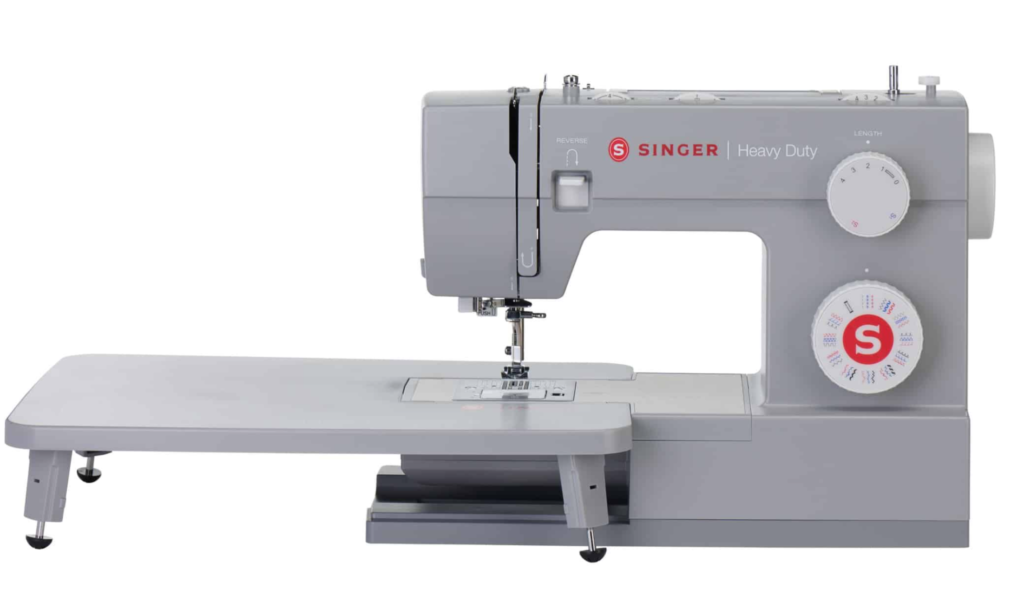 OLFA® Rotary Cutter
The OLFA rotary cutter is a combination of comfort, convenience and strength combined with safety. Its ergonomic handle with anti-slip rubber grip eliminates hand fatigue and stress, while the squeeze trigger allows the blade to self-retract for safety. The cutter can handle up to six layers of thin materials and the quick blade change feature won't slow you down when working on your project.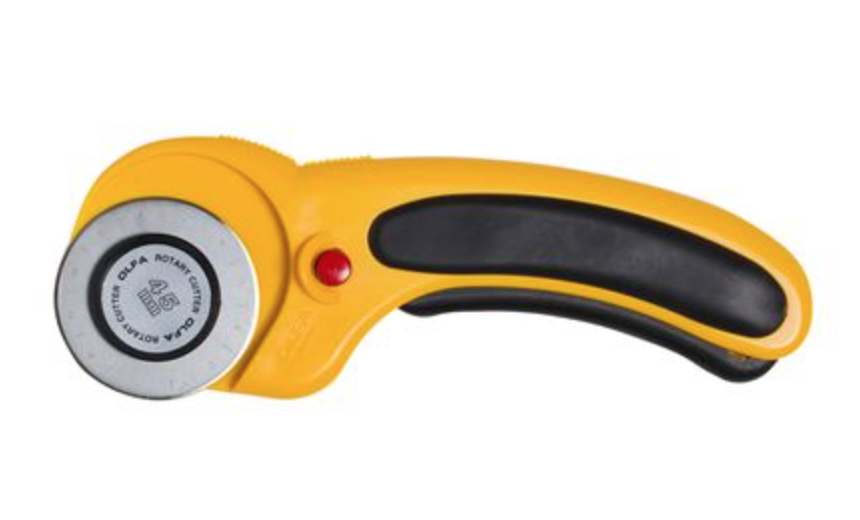 Shop the best selection of sewing accessories at Sewing Direct
Find these along with many more inspiring sewing accessories and machines right here at Sewing Direct and if you are unsure of which machine suits your sewing & embroidery needs, speak to a member of our friendly team who are more than happy to help find the perfect machine for you.