Tassel ghosts look great and are so easy to make! All you need is some white yarn, black felt, scissors, a small book or firm cardboard, glue, and away you go!!
I've used a glue gun for quickness, but any fabric glue will work.
TOP TIP: If using fabric glue, use a cocktail stick or cotton bud to apply the glue for a mess free experience!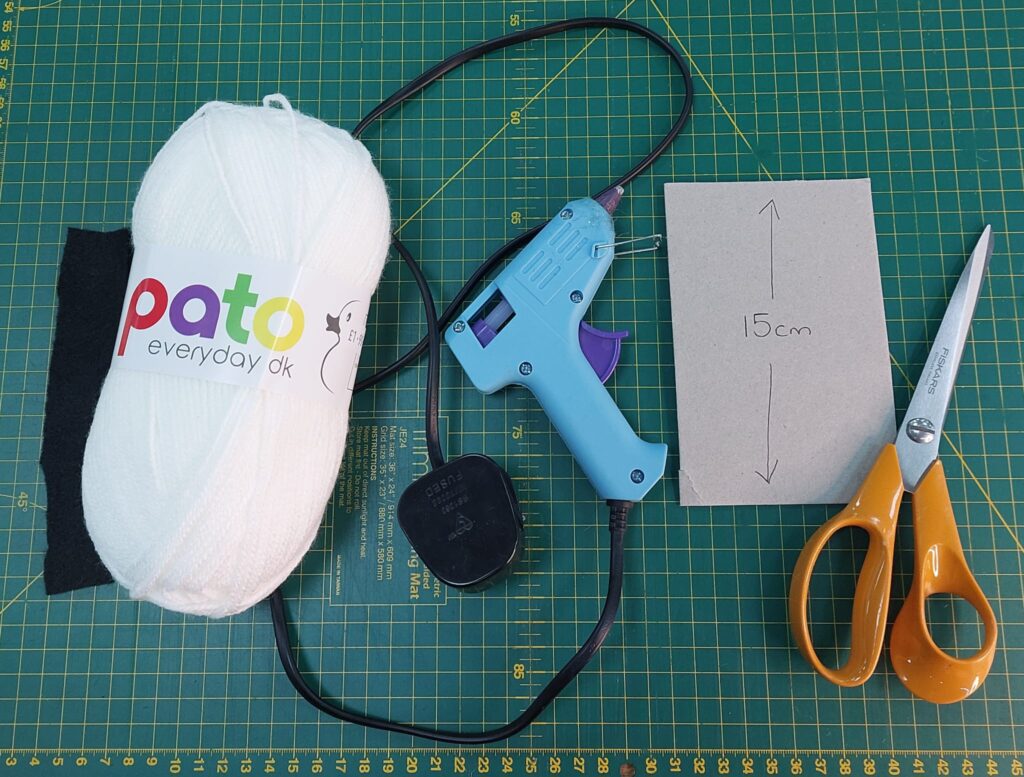 First of all, take your book/cardboard and wrap your wool around it about 30 times.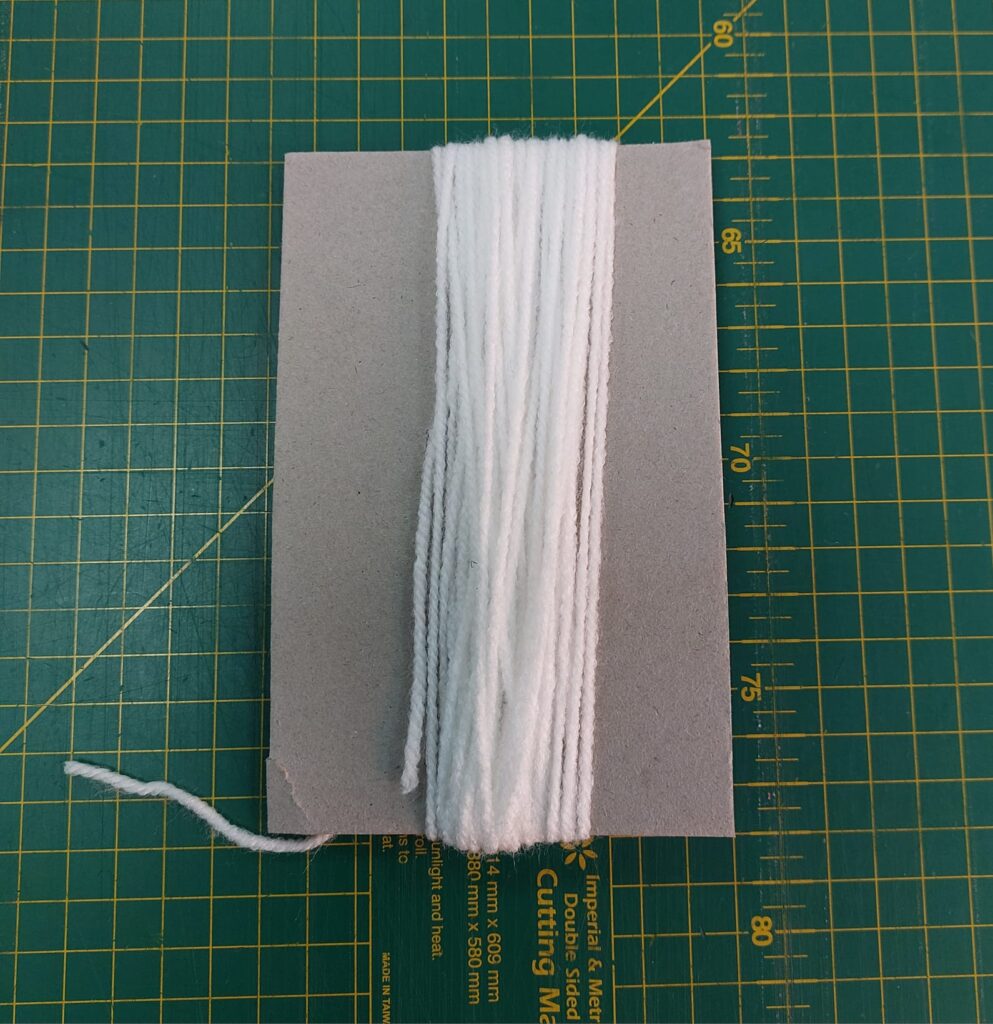 Carefully remove the yarn and tie a further piece of yarn approx 20cm long firmly at one end.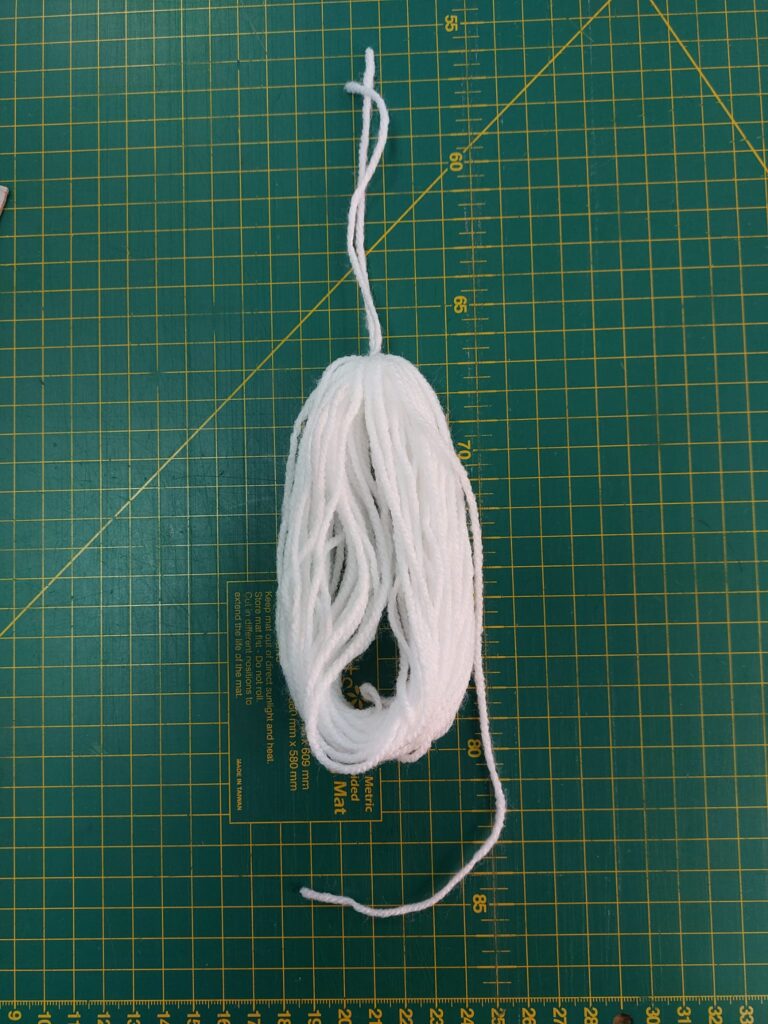 Cut the other end, take another piece of yarn, and tie around approx 3cm from the first tie. This forms the head!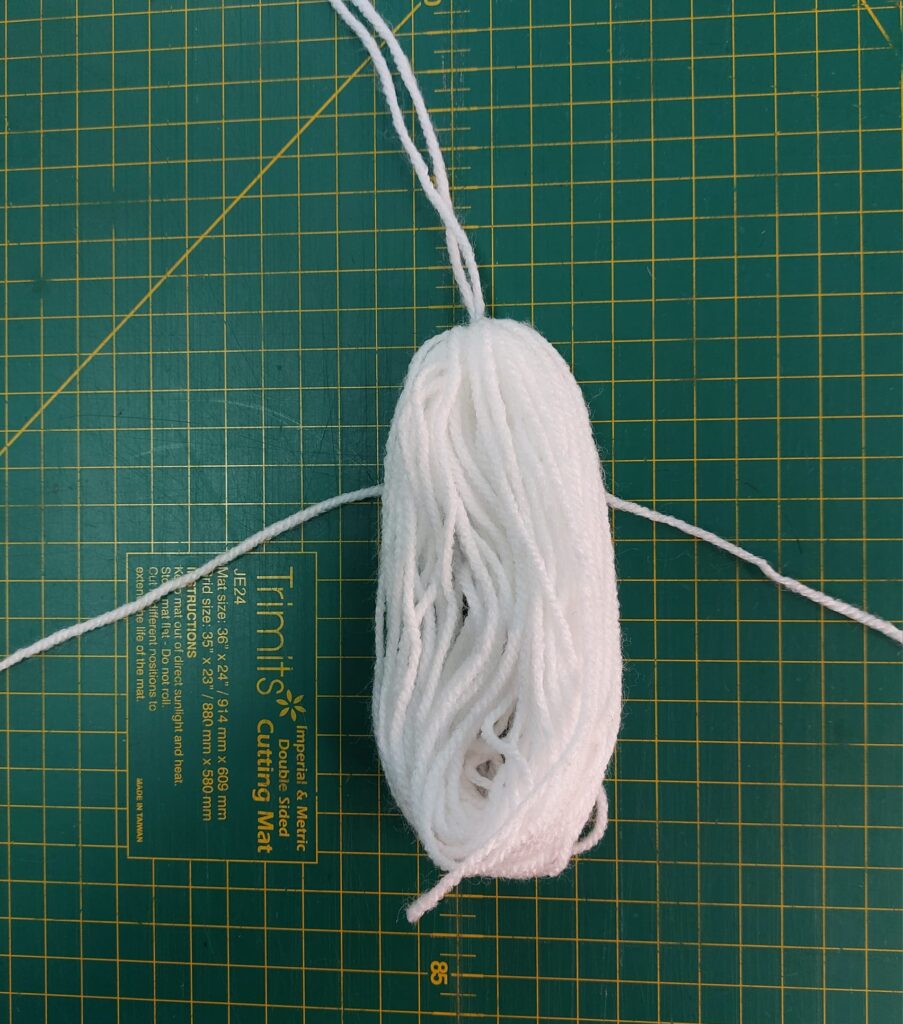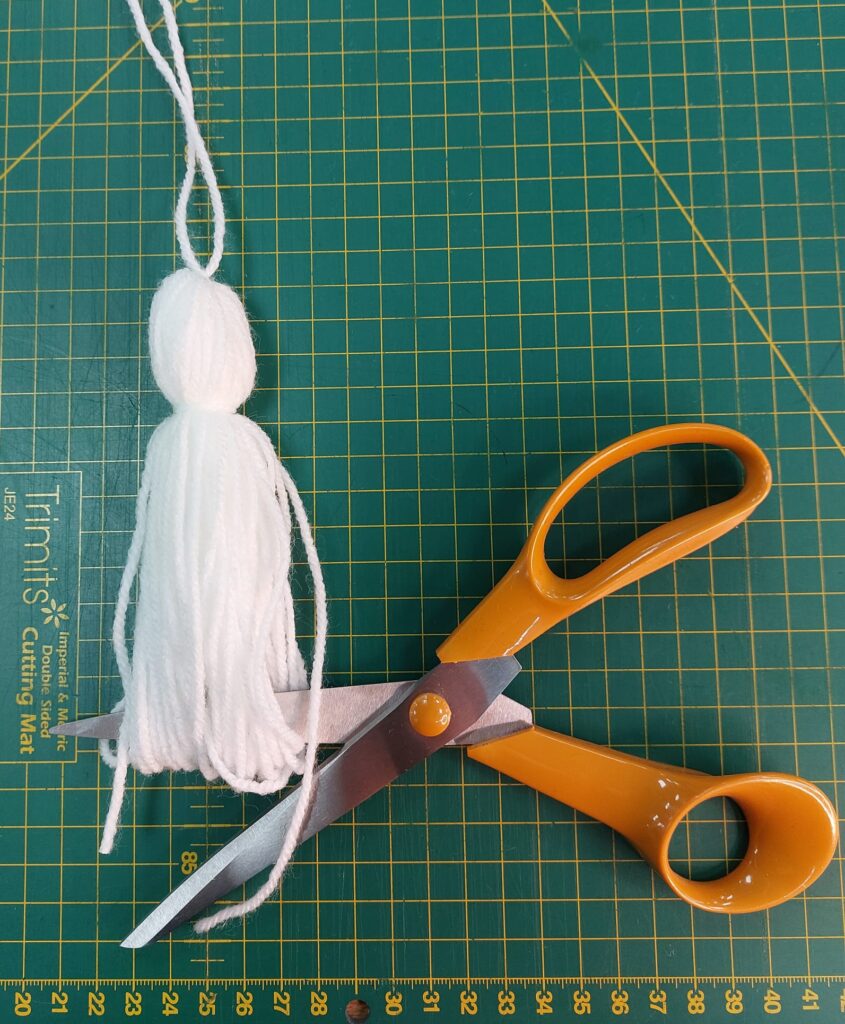 Carefully cut out eyes and a mouth from the black felt and glue them to the head. Alternatively, you could use small beads, pom poms, or buttons instead of the felt.
Finally, give your ghost a trim!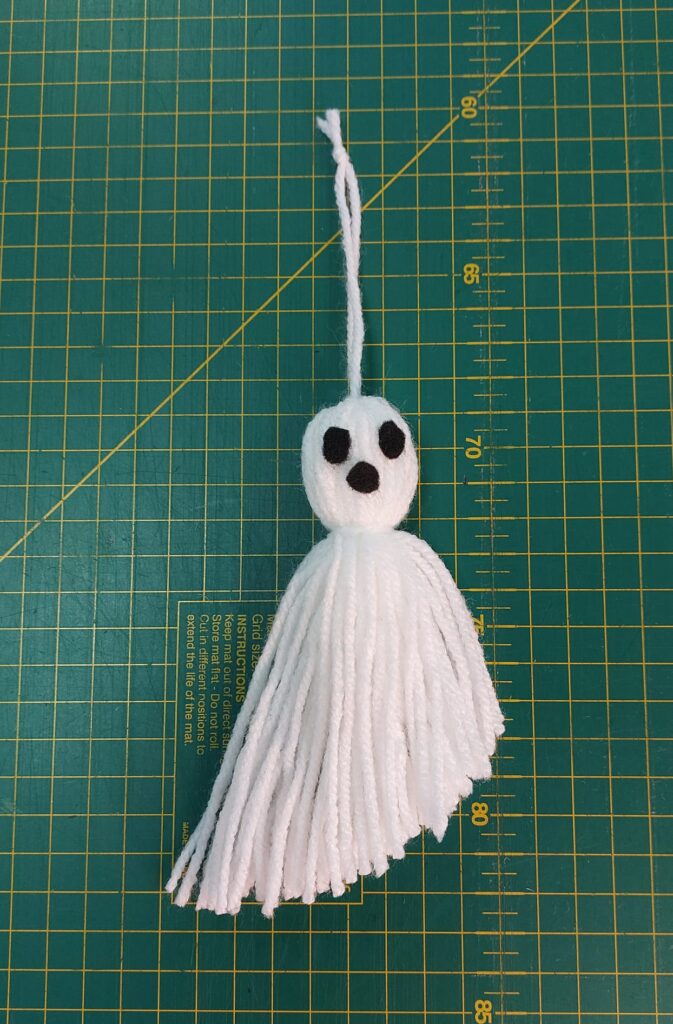 You could further decorate your ghost by adding a bow-tie, ribbon, ears - let your imagination run wild!
Make as many as you like, tie them to a length of yarn/ribbon/tape/cord for unique bunting to decorate your home this Halloween.👻👻👻👻👻👻👻👻👻👻👻