Founded in Germany in 1862, Pfaff has been a key part of the sewing world for many years. The company started when Georg Michael Pfaff handmade a machine designed to sew leather for shoes, and by 1885 Pfaff had opened up a sewing machine shop in London.
The company continued to grow, develop and evolve. By 1910, Pfaff had made its one millionth machine and it was a name every keen sewer knew. Since then, they have continued to make undeniably great sewing machines.
See the full range of Pfaff sewing machines at Sewing Direct.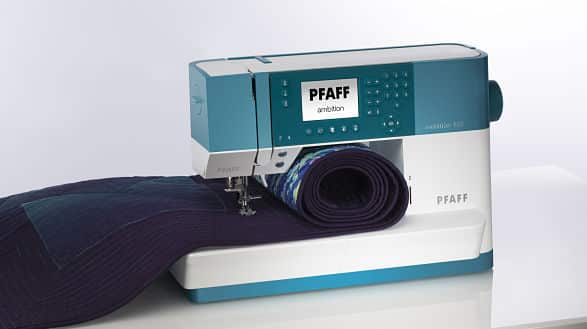 Everything You Need to Know About a Pfaff Sewing Machine
If you know anything about Pfaff sewing machines, you will know that they are extremely popular. This is because they are famously reliable, innovative and ahead of the game, meaning you can purchase one knowing that it's an investment you will get a lot of sewing time from.
Though there are a wide range of sewing machine brands to choose from, a number of keen sewers would agree that Pfaff is a company that has stepped up its game and raised the bar, having created sewing machines that boast a wide range of impressive functions, without making too much noise or being too bulky. They are quiet, sleek and stylish.
Popular Pfaff Sewing Machines
Pfaff Smarter 160s
If you are looking for a beginner sewing machine, the Smarter 160s is a fantastic option. It does everything you need a sewing machine to do, but in a simple and straightforward way. It's ideal for anyone who is getting to grips with a sewing machine for the first time.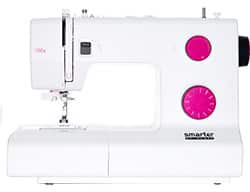 Pfaff Admire Air 5000 Overlocker
The Admire Air 5000 Overlocker is there to inspire creativity and see you through even the most complex of projects. It's easy to thread and has everything you need to keep on top of your sewing.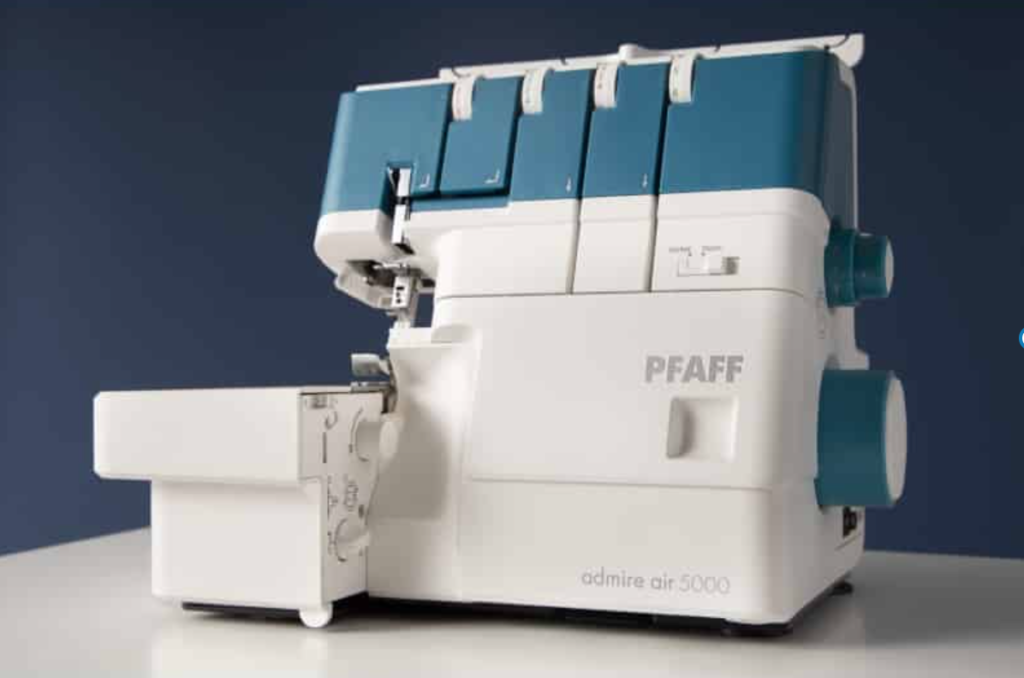 Pfaff Quilt Expression 720
If it's a quilt you are making, you can't go wrong with the Quilt Expression 720. It has even more features than its predecessors, whilst still being simple to use. It boasts a large sewing space, a high quality screen and a tonne of stitch techniques.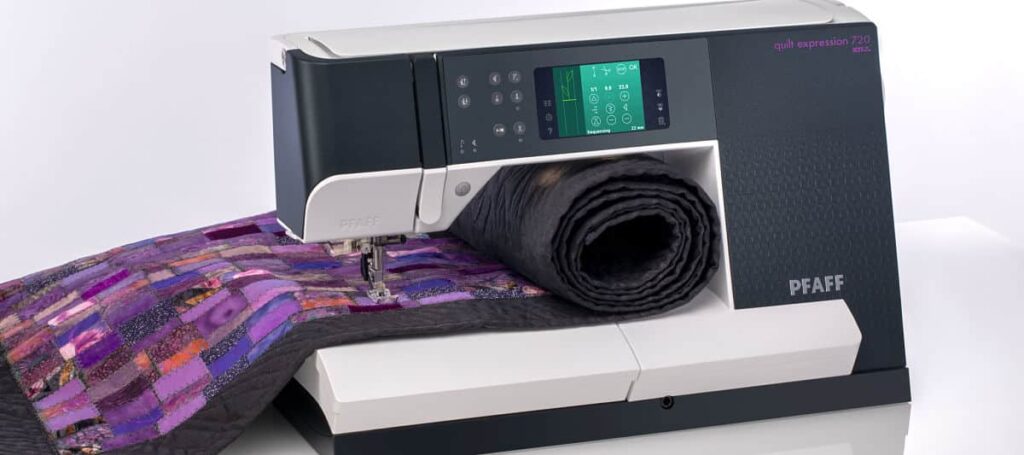 See the full range of Pfaff sewing machines at Sewing Direct.